The Tissue MicroEnvironment Laboratory (TME_Lab) is a highly multidisciplinary research group, composed of engineers, mathematicians, biologists, and researchers from other biomedical branches, whose main aim is modeling and understanding the interactions between cells and with their microenvironment in physiological and pathophysiological conditions to find new personalized therapeutic strategies
TME lab members published a new research paper Artificial Cells, Nanomedicine, and Biotechnology. September 2023The research article entitled "Nanoparticles Stokes radius assessment through permeability coefficient determination within a new stratified...
TME Lab is one of the research groups of the Aragón Institute of Engineering Research (I3A) that belongs to the University of Zaragoza. It has been officially recognized as a consolidated group by the Government of Aragón. It is also member of the Health Research Institute of Aragón (IIS Aragón), and of the national Networking Research Center on Bioengineering, Biomaterials, and Nanomedicine (CIBER-BBN) that belongs to the Carlos III Health Institute (ISCIII) as part of the group CB06/01/0069.
This group was created in 2011 as a continuation of the former Group of Structural Mechanics and Materials Modeling (GEMM). Today, the group is composed of 6 faculty members and a variable number of postdoctoral researchers, PhD students, and technicians that share common objectives and research and training strategies.
We count with state-of-the-art laboratories, special contacts with two spin-off companies from the University of Zaragoza, part of whose promoters and members of their Scientific Advisory Board belongs to TME_Lab: Ebers Medical Technology S.L. and Beonchip S.L.
Our main aim is to develop and apply multiapproach models (in silico, in vitro, and ex vivo) to better understand relevant biological processes, with special emphasis on the interaction between cells and their biophysical environment.
We are experts in developing biological models integrating the state of the art in mathematical simulation tools and microfluidic technology to mimic biological functions or diseases and monitor cells and tissues in biomimetic environments.
We mainly focus on reproducing physiological and pathological situations to better understand biological processes with industrial or clinical impact.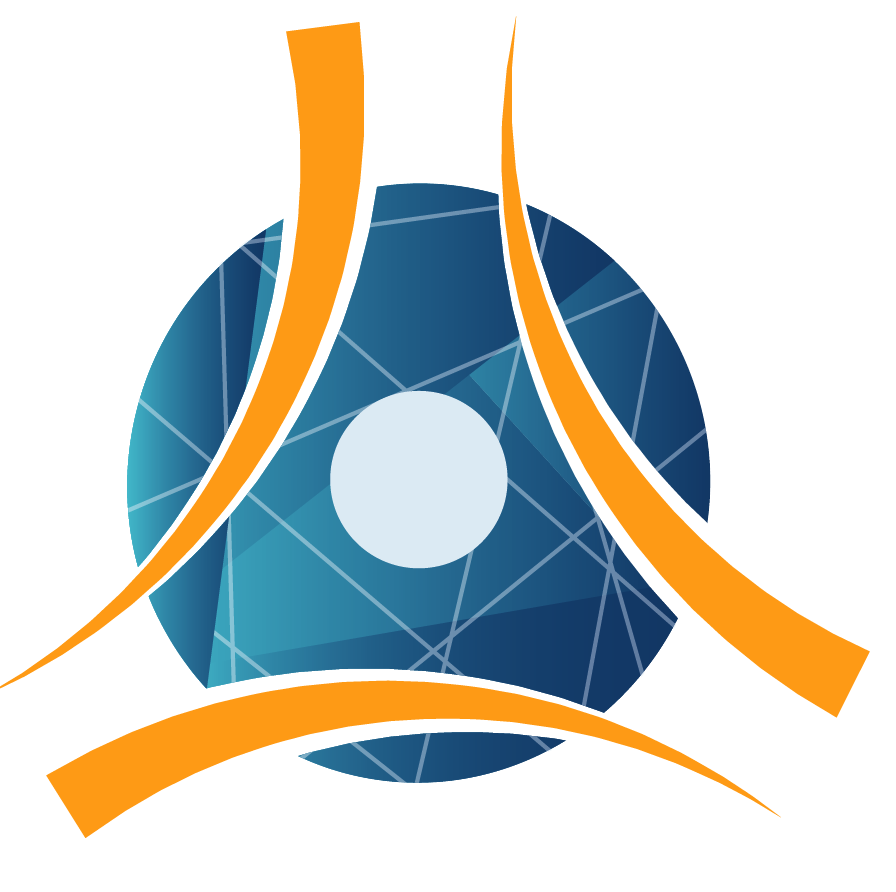 We try to cover all facets of a research group: fundamental research, translation to clinics, and technology transfer to industry and high-level training.
Our main difference is the seamless combination in most of our projects of physico-mathematical or data-driven models with biomimetic microfluidic based devices to build reliable, robust, easy-to-use and cost effective models of relevant biological problems which could impact the clinical practice and medical industry.
We develop our research under the umbrella of national and European projects in close collaborations with other national, international groups as well as companies and clinicians.
Our outcome is related to publications in high-impact journals, patents, and products and training of new PhDs. With this aim, we are a group always open to incorporate new talents, where they will find a very proactive group involved in ambitious projects.