The Tissue MicroEnvironment (TME)  is a highly multidisciplinary group made up of engineers, physicists, and researchers from various biomedical branches. This group has the general objective of understanding, simulating, and preserving the environment of cells and tissues in their pathophysiological conditions to find new therapeutic strategies and personalized solutions for patients.
TME Lab (Tissue MicroEnvironment Lab) is a research group at the University of Zaragoza, officially recognized as a consolidated group by the Government of Aragón. It is a multidisciplinary team composed of engineers, biologists, mathematicians, and physicists who develop, together, new ideas, methods, and applications in Biomedical Engineering.
We belong to the Aragón Institute of Engineering Research (I3A), to the Aragón Health Research Institute (IIS Aragón), and to the national Networking Research Center on Bioengineering, Biomaterials, and Nanomedicine (CIBER-BBN) as part of the group CB06/01/0069.
 Our main aim is to develop and apply multiapproach models (in silico, in vitro, and ex vivo) to better understand relevant biological processes, with special emphasis on the interaction between cells and their biophysical environment.
We are experts in developing biological models integrating the state of the art in mathematical simulation tools and microfluidic technology to mimic biological functions or diseases and monitor cells and tissues in biomimetic environments.
We are focused on reproducing physiological and pathological situations that allow us to deepen a better understanding of biological processes with important fundamental, industrial, or clinical impact.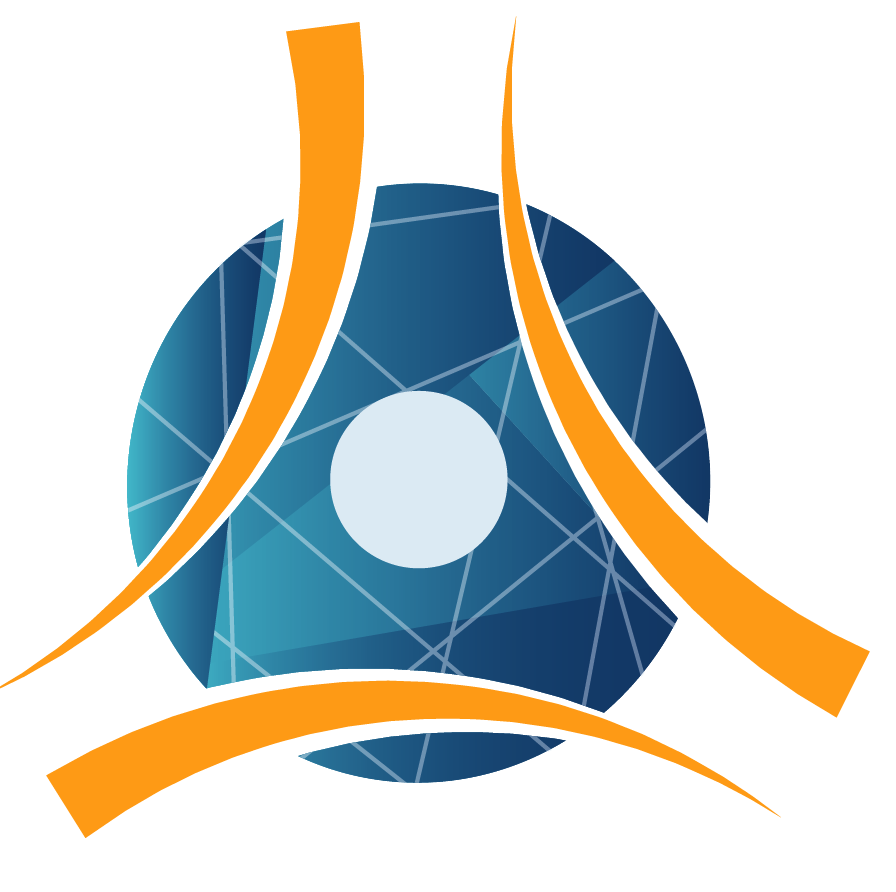 We try to cover all facets of a research group: fundamental research, translation to clinics, and technology transfer to industry and high-level training.
Our main difference is the seamless combination in most of our projects of physico-mathematical or data-driven models with biomimetic microfluidic based devices to build reliable, robust, easy-to-use and cost effective models of relevant biological problems which could impact the clinical practice and medical industry.
We develop our research under the umbrella of national and European projects in close collaborations with other national, international groups as well as companies and clinicians.
Our outcome is related to publications in high-impact journals, patents, and products and training of new PhDs. With this aim, we are a group always open to incorporate new talents, where they will find a very proactive group involved in ambitious projects.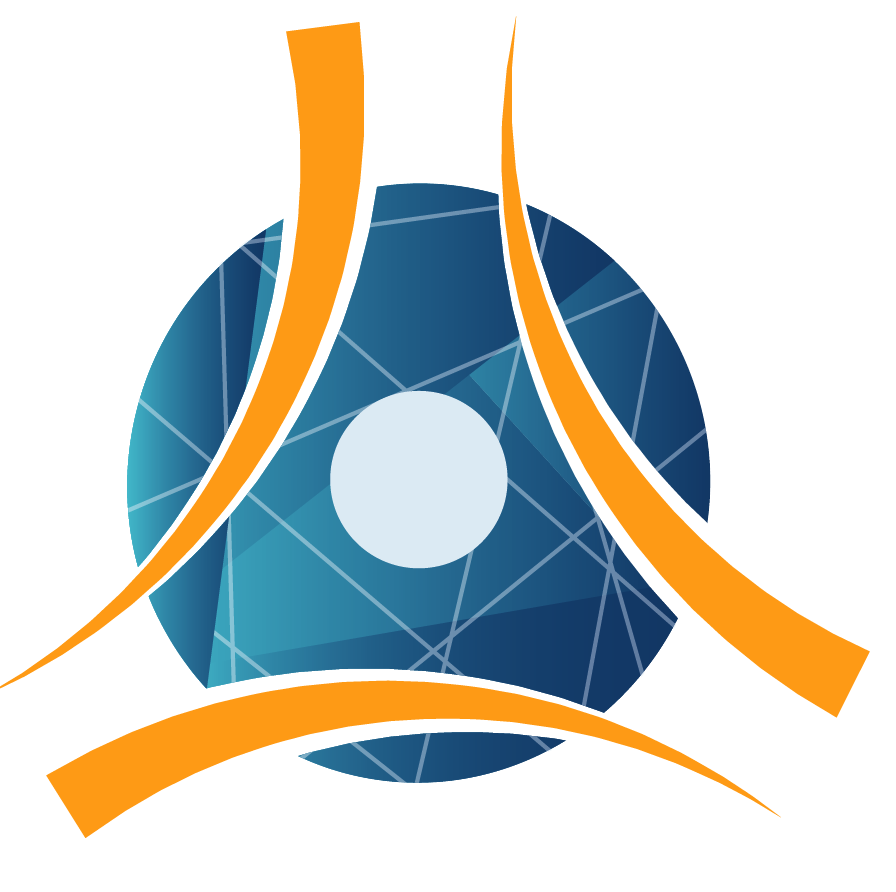 Maricke  Angenent is an Erasmus student from TU Delft and she is on an internship for 3 months with our group.Her traineeship is about Skin-on-chip model: Microfluidic approach to recapitulate the human skin in vitro, the work is carried out under the supervision of...
A new article in sight, we investigate the effects of cryopreservation on alginate-poly-L-lysine-alginate (APA) microcapsules loaded with cardiosphere-derived cells (CDCs) designed for myocardial infarction treatment. We assess for the first time the effects of...